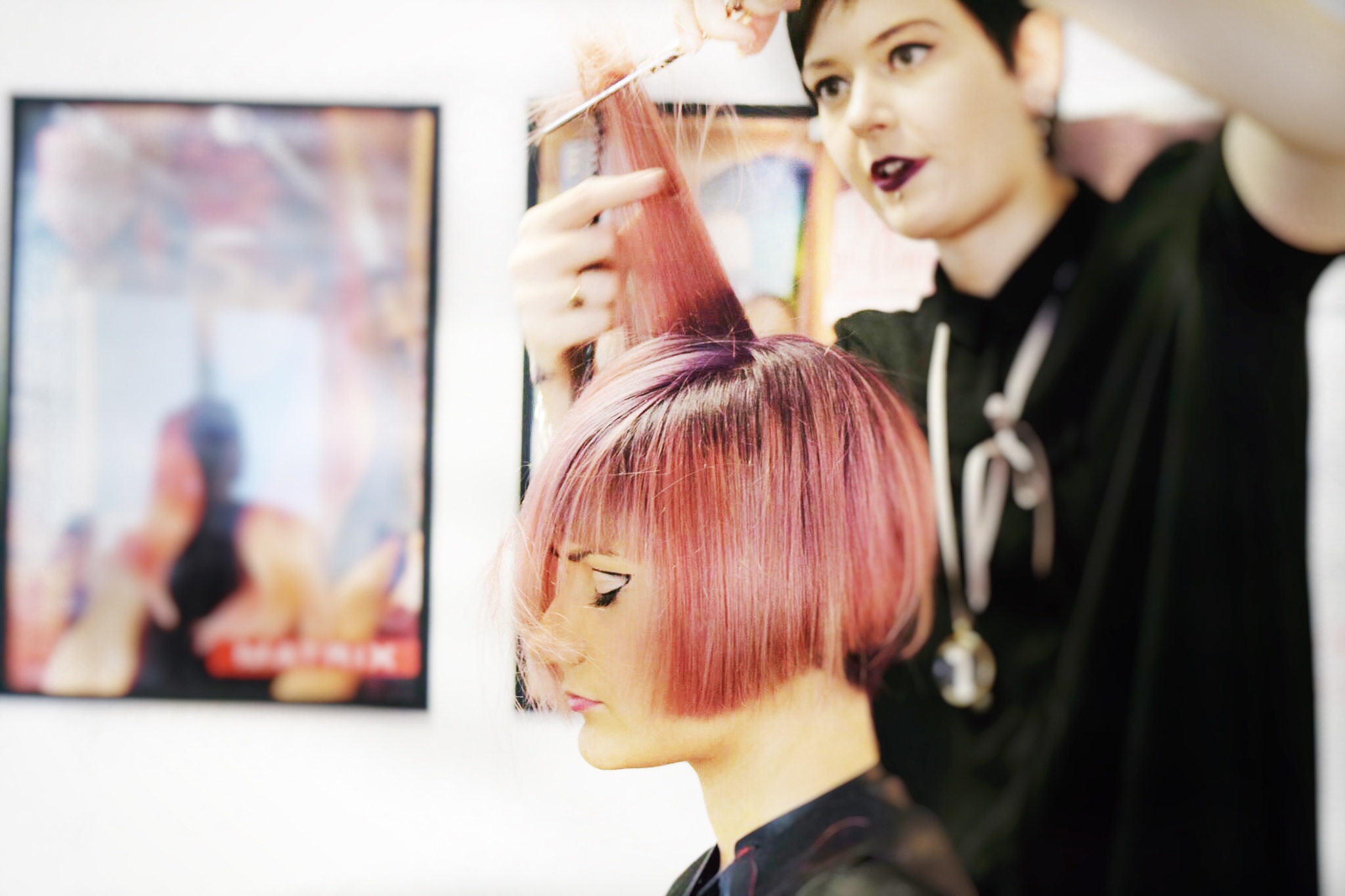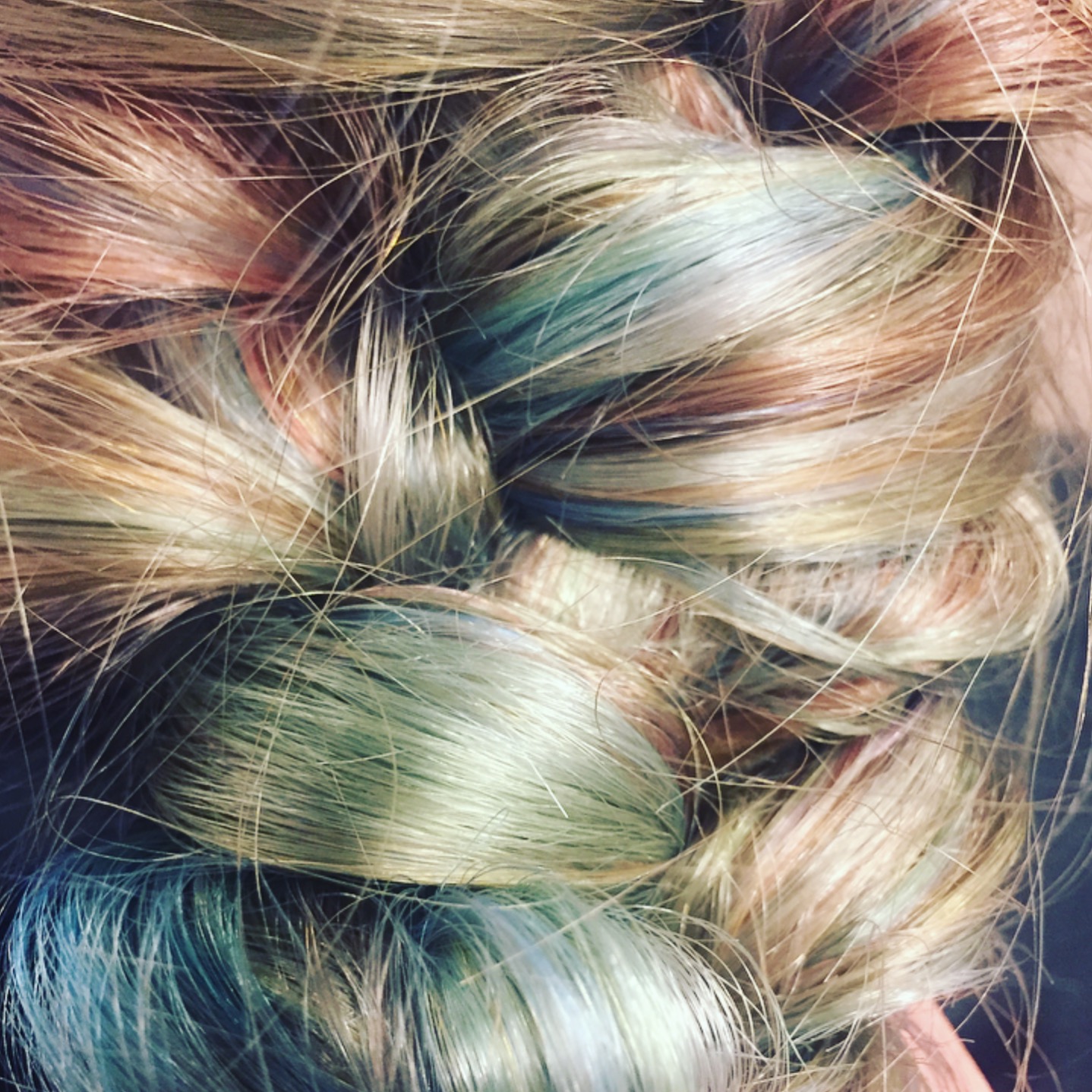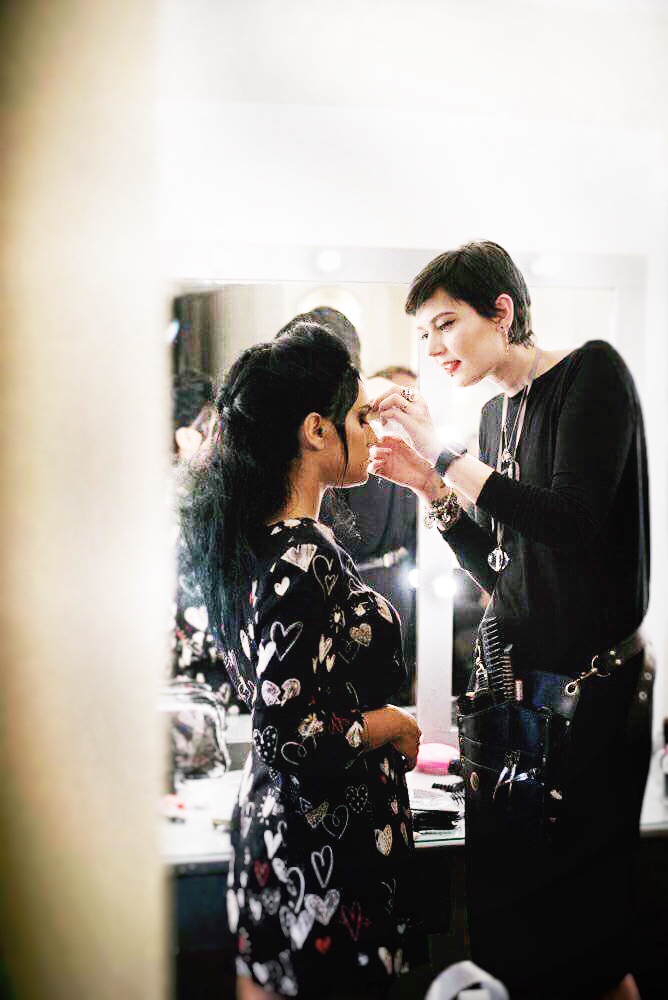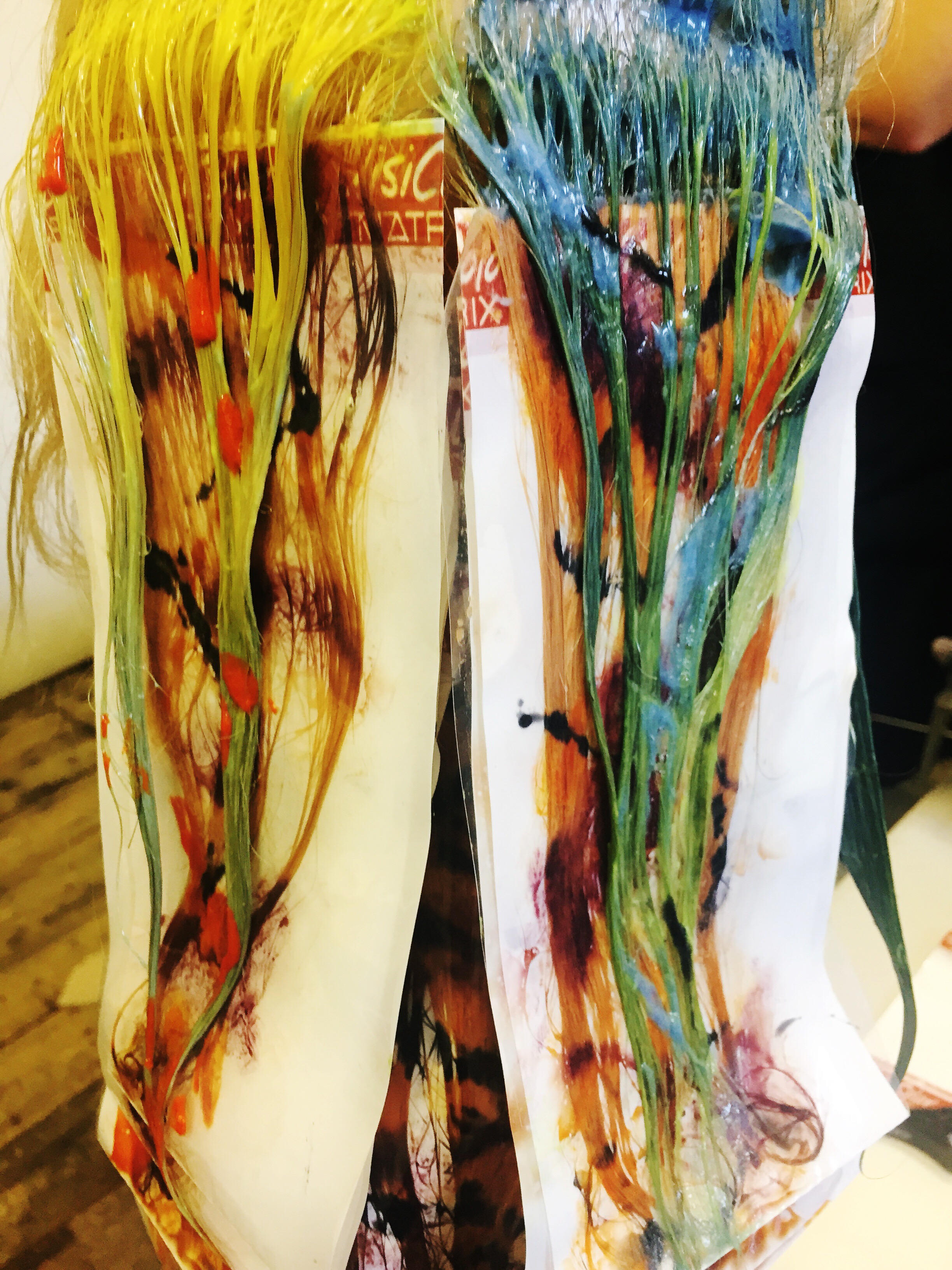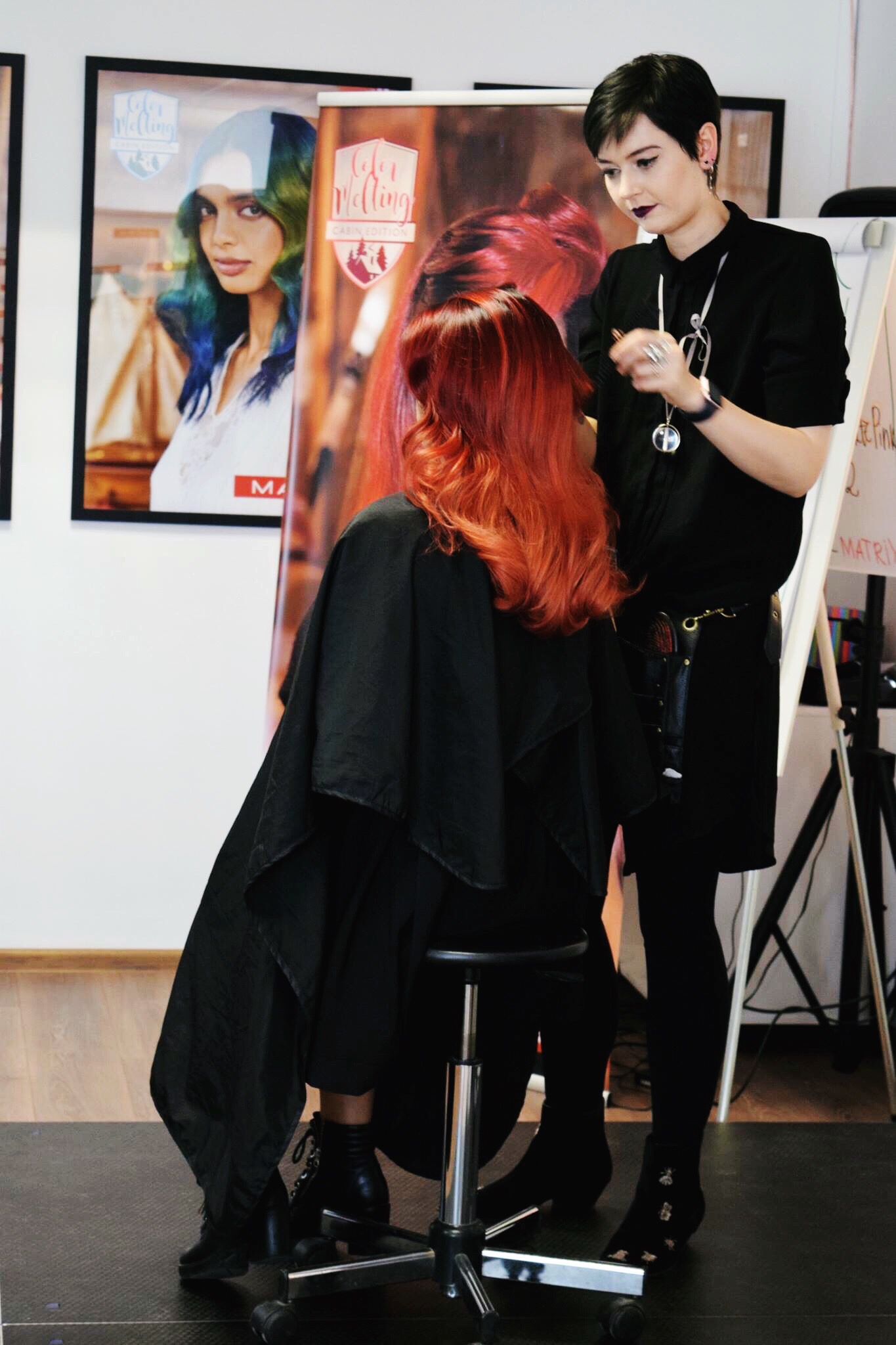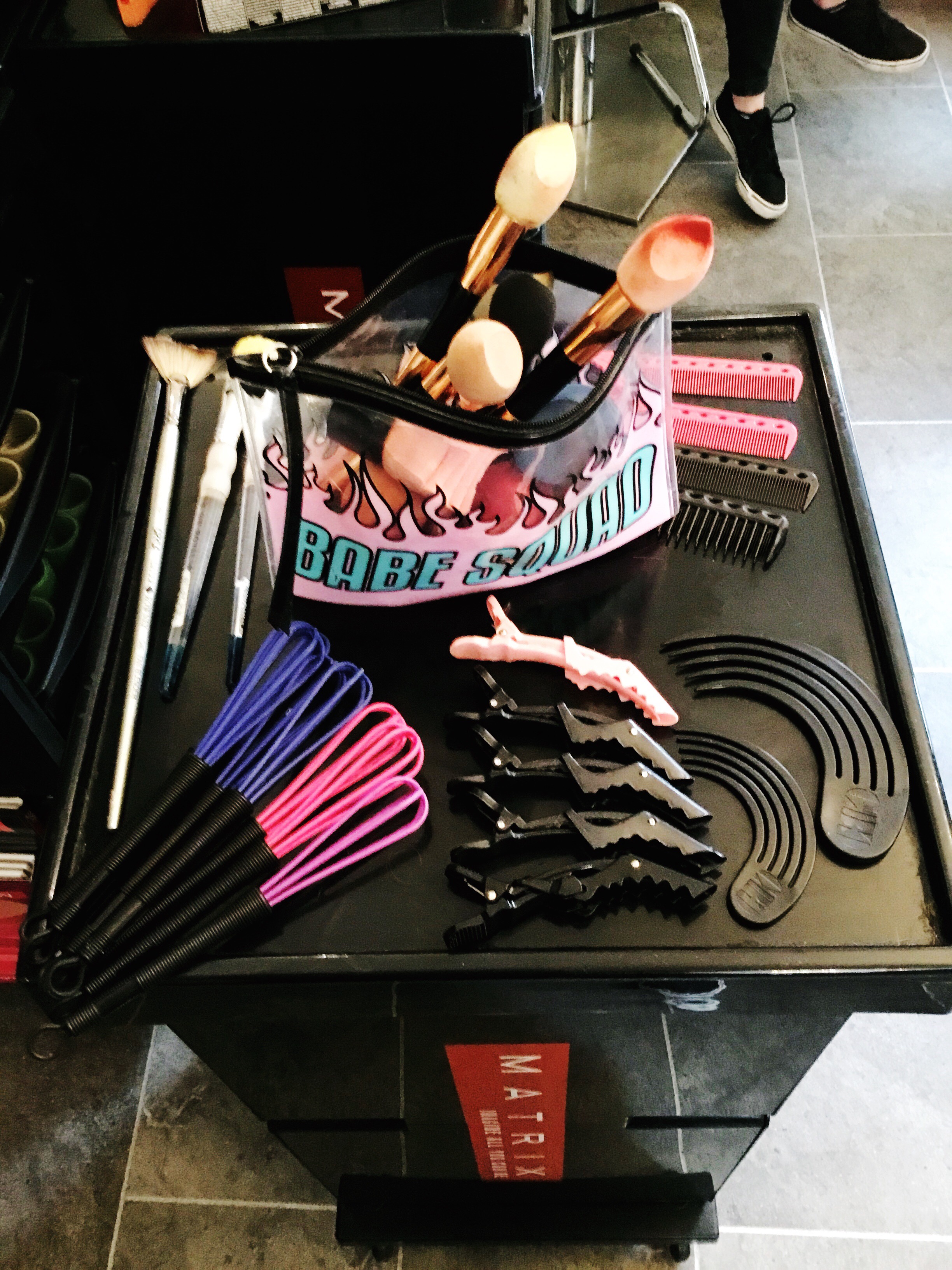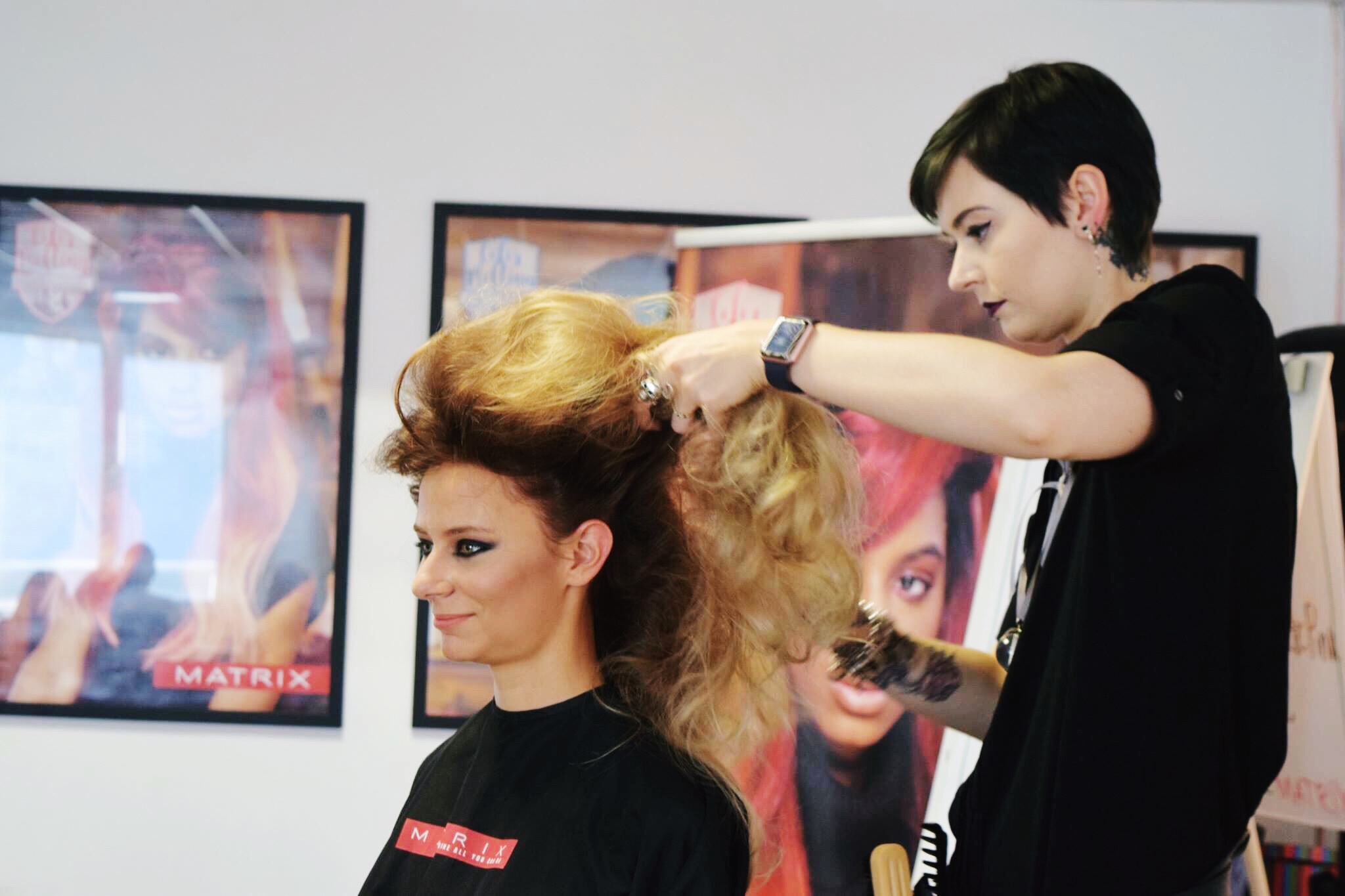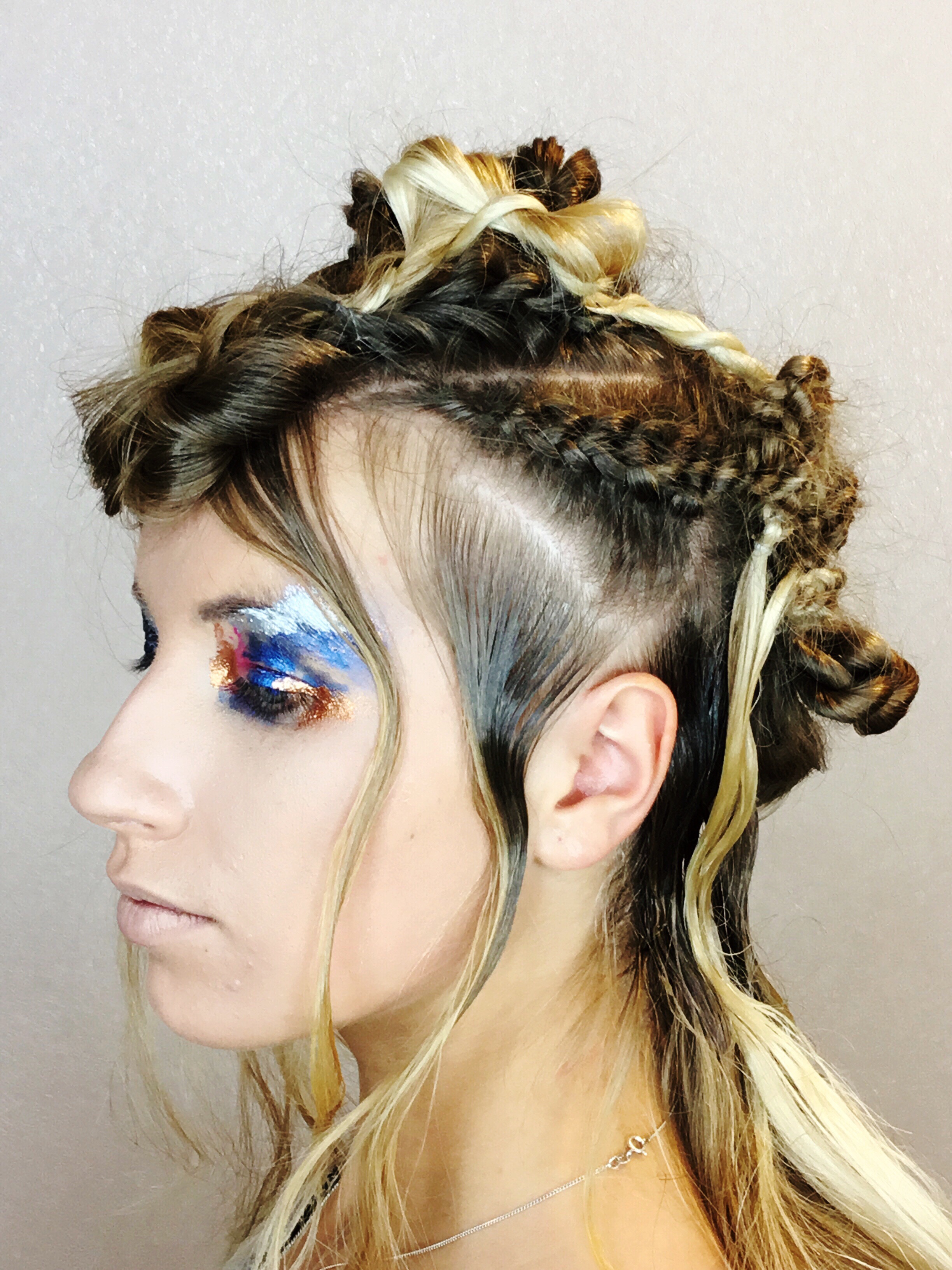 Ashleigh's a huge believer in 'Knowledge is Power'. Starting her career as a course junkie, she knows why and whats important about a course. Ashleigh offers a wide range of education, being an allrounder, that can be completely tailored to your needs and requirements. As well as learning new techniques you can take back and use straight away, you will come away from a day with Ashleigh feeling inspired and ready to take on anything. Ashleigh has an infectious, passionate personality and can truly help build your knowledge and confidence.
Ashleigh's courses run throughout the whole of the UK & Ireland with Matrix. Ashleigh chose to partner with Matrix and represent them as a global guest artist because they are an inclusive brand. Meaning everyone can get involved and be who they are. The accessibility of the brand means Ashleigh can educate her courses all over the UK & Ireland to every hairdresser and salon. As a global brand it means Ashleigh can travel the world teaching for Matrix and take her passion & inspiration across to all countries.
Fancy something more intimate with Ashleigh? Saw something from one of her shows and really need to know how to do it? Been on one of her courses and want to expanded that information even more? Ashleigh also offers Bespoke tailored training in salons & for groups nationally & internationally. Just email for more information and to get a date booked in A.R_Hodges@hotmail.com
Dates Ashleigh is teaching for 2018 *please note new courses constantly added-
Tuesday 27th February Matrix Blonde Palette Glasgow
Monday 26th March Fundamental Up Styling Northampton
Tuesday 3rd April Brunette & Mocha Belfast
Tuesday 17th April My Formulas & Freehand Coleraine Northern Ireland
Tuesday 8th May Brunette & Mocha Wolverhampton
Monday 4th June Blonde Palette Brighton
Thursday 7th June Blonde Palette London
Monday 11th June My Formula's & Freehand Stockport
Monday 18th June Blonde Palette Leeds
Tuesday 19th June Red Copper & Vivid Palette Stoke on Trent
Monday 25th June Blonde Palette Plymouth
Monday 2nd July Blonde Palette Cambridge
Monday 16th July My Formula's & Freehand Northampton
Monday 20th August My Formula's & Freehand Perth Scotland
Tuesday 4th September My Formula's & Freehand Leyton
Monday 10th September My Formula's & Freehand Lincoln
Monday 1st October Red, Copper & Vivid Palette London
Monday 22nd October My Formula's & Freehand Northampton
Monday 29th October My Formula's & Freehand Brighton
Monday 26th November Red, Copper & Vivid Palette Portsmouth
Email Ashleigh on A.R_Hodges@hotmail.com with the subject 'course' for more information or any questions you have.
SIGN UP FOR UPDATES AND THE LATEST BLOG/VLOG POSTS FROM THE HAIR GEEK UK-